Afternoon Harbour Cruise. Tauranga City via inner islands and Omokoroa Peninsula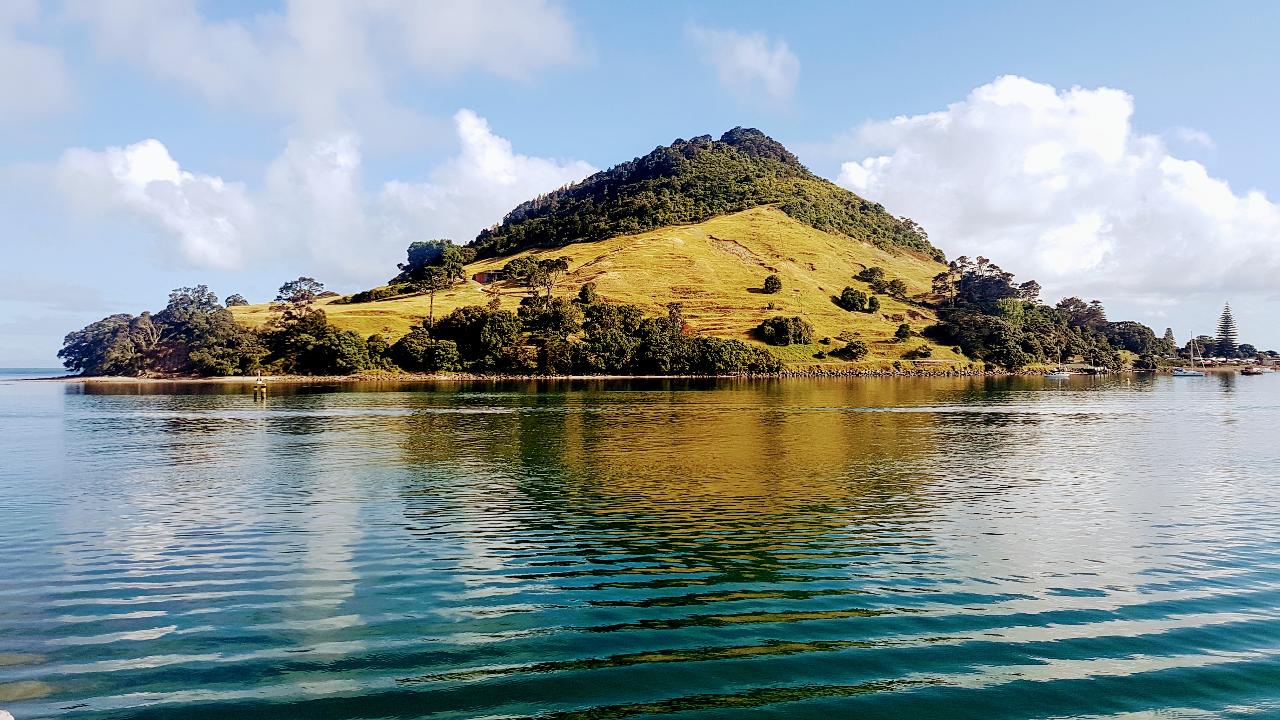 Location: Tauranga , Bay of Plenty
Product code: AHC
"Afternoon Harbour cruise. Tauranga City via inner islands and Omokoroa Peninsula"
This cruise departs from central CBD Tauranga in the afternoon AFTER our Half Day Dolphin and Wildlife Cruise that departs from the same place in the morning.
Tauranga Harbour is extensive and includes a mixture of high intensity Port facilities and contrasting quiet coastal villages, forests, open sandy beaches and bays of many coves. The cruise travels through Port of Tauranga considered New Zealands largest export port and largest port by volume. We cruise to the shores of Te Puna, through Stella passage to Omokoroa Peninsula. This cruise has been popular in Tauranga for over 20 years. Considered the most beautiful Harbour in the North Island of New Zealand.
Departure is from the Strand Tauranga Waterfront at 3:30pm and returns at 6:30pm.
The Cruise Includes:
• A 3hr cruise on our spacious 18 metre (60 foot) vessel with 360° outdoor views.
• Comfortable fully enclosed seating downstairs and a large open sun-deck for viewing sightseeing.
• Some of the best variations in harbour views in New Zealand, from Busy Port to sunbleached isolated beaches and forests.

• Close-up encounters with marine wildlife – maybe we will see penguins, school fish, seabirds, sharks.

• Cold beer and chilled regional wines from our licenced bar and non-alcoholic beverages (Eftpos available).
• Food options or bring your own snacks

• Onboard commentary and references with facts on the Bay and local points of interest.

• Our friendly, professional Bay Explorer Crew that are the only marine Biologist skipper/crew in Tauranga
• Photos of a lifetime! See the statue of Tangaroa, the yachts, pleasure craft, marinas, City and village landscapes as well as 3 islands and their isolated beaches and forests or horticulture like Kiwifruit and Avocado orchards
Check-in: 3:15pm for briefing at 3:30pm (The Strand, Tauranga City Waterfront)
Departure: 3:30pm
Return: 6:30pm