Gift Voucher: One Hour Scenic Harbour Cruise from Mount Maunganui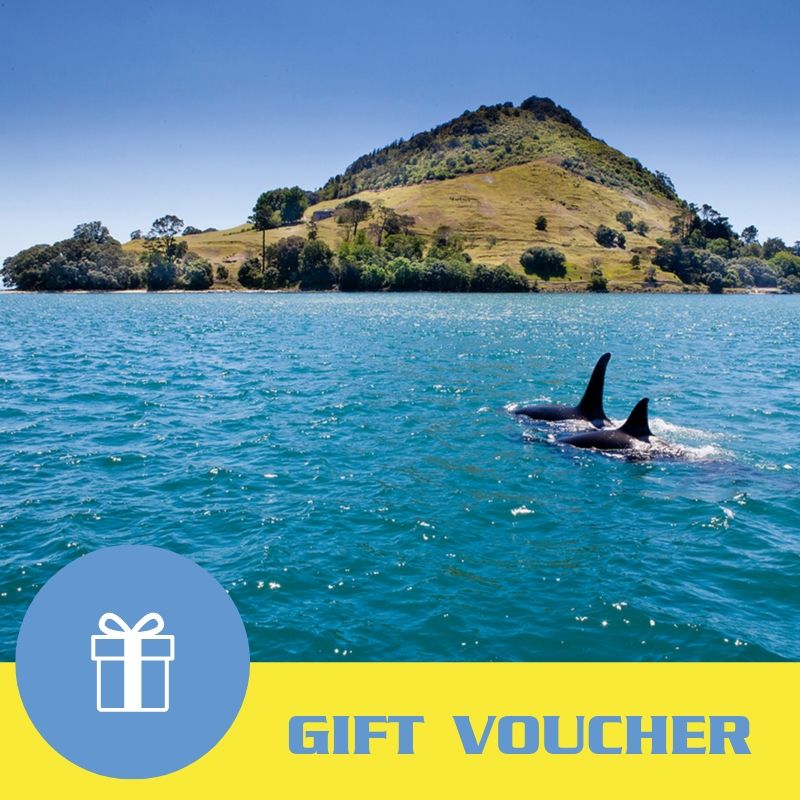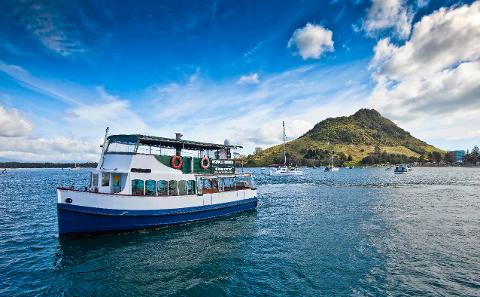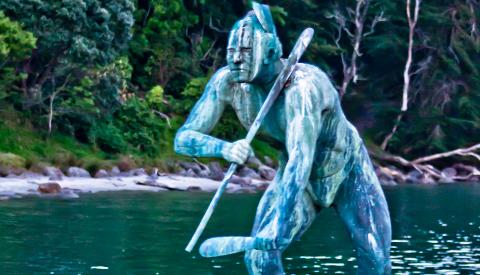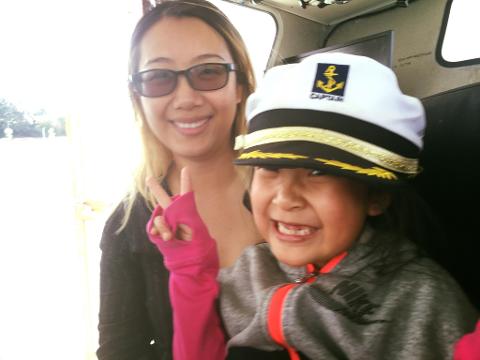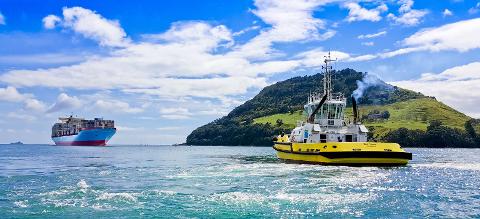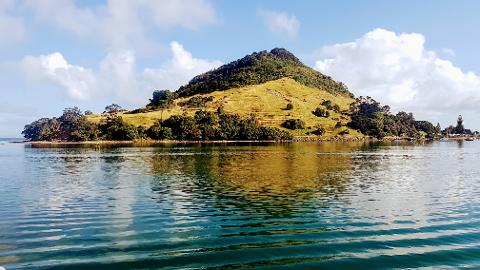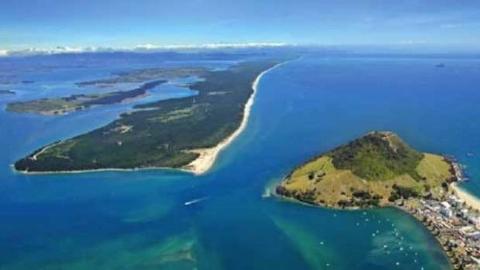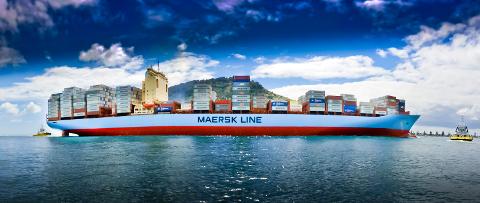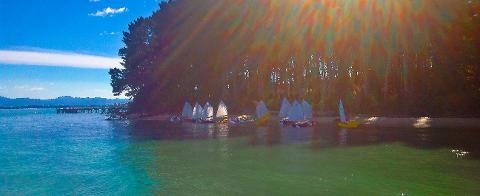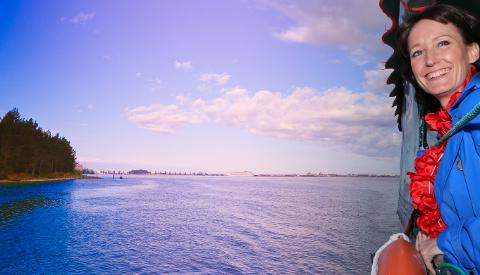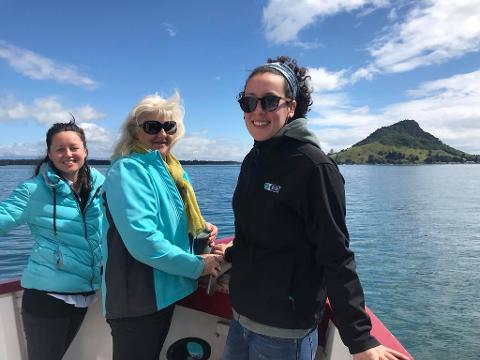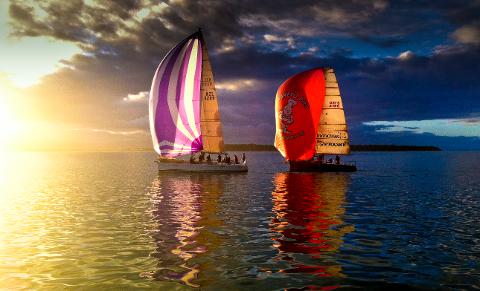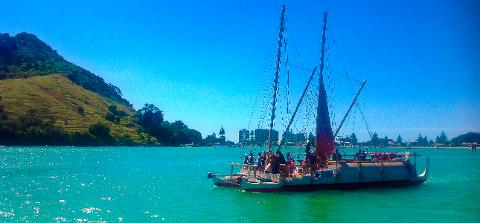 Location: Tauranga , Bay of Plenty
Product code: 1HRGIFT
Are you looking for a gift for someone who enjoys the water and the excitement of being on a boat? Maybe some friends and family are visiting Tauranga this year?
Kewpie's One Hour Scenic Harbour Cruise has been well received by many and is a fantastic gift idea for that special friend, family member or work colleague for Christmas, Birthday, Mother's or Father's Day or even as a retirement present.
Purchase someone a wonderful experience on board the Kewpie for a life-long memory.
Buy Online Today!
About
KEWPIES' popular tour travels through the Tauranga inner harbour surrounded by the Grand Kaimai range. Discover the secluded island of Matakana, where you have an option to stay for an hour or two and be picked up on the next tour.
Scenic features of your cruise include the Statue of Tangaroa, a diversity of landscapes from untouched white sandy beaches, lush green forests, islands and small village settlements, contrasted by the massive highly developed port infrastructure. Get close-up with cargo and container ships or visiting cruise ships as we travel through Stella Passage and New Zealands largest port.
You may see some wildlife including blue penguins and sea birds, (marine mammals can be seen occasionally in season, including NZ fur seals, orca & dolphins)
Matakana Island Hop on / Hop off
Passengers are able to hop off at Matakana Island beach (Weather permiting) and will be picked up on the same day at no extra cost. Spend an hour or a day on the secluded sandy beach and enjoy a swim with a picnic or have a go at fishing. This is strictly a beach visit only (the forest can not be entered due to FIRE RISK). It is a private forestry. Help us to keep our beaches clean (return all rubbish back to the boat).
If you would like to spend an hour on Matakana Island let our staff know and please refer to our departure times. Last pick up is at 2pm.

Drinks & Snacks
There is a fully Licensed bar onboard with hot drinks (Tea, Coffee), chilled regional wines, locally brewed beer, RTD's, Spirits and non-alcoholic beverages.
We have a small selection of snacks including noodles and chips.

Booking
It's easy to get on this cruise! You can ring to check sailings 021 605 965 or email kewpie1@extra.co.nz to confirm a cruise. Check our availability and schedule online here.
Or try your luck by turning up at our departure point (The historic PILOT WHARF). (see map)