One Hour Scenic Harbour Cruise from Mount Maunganui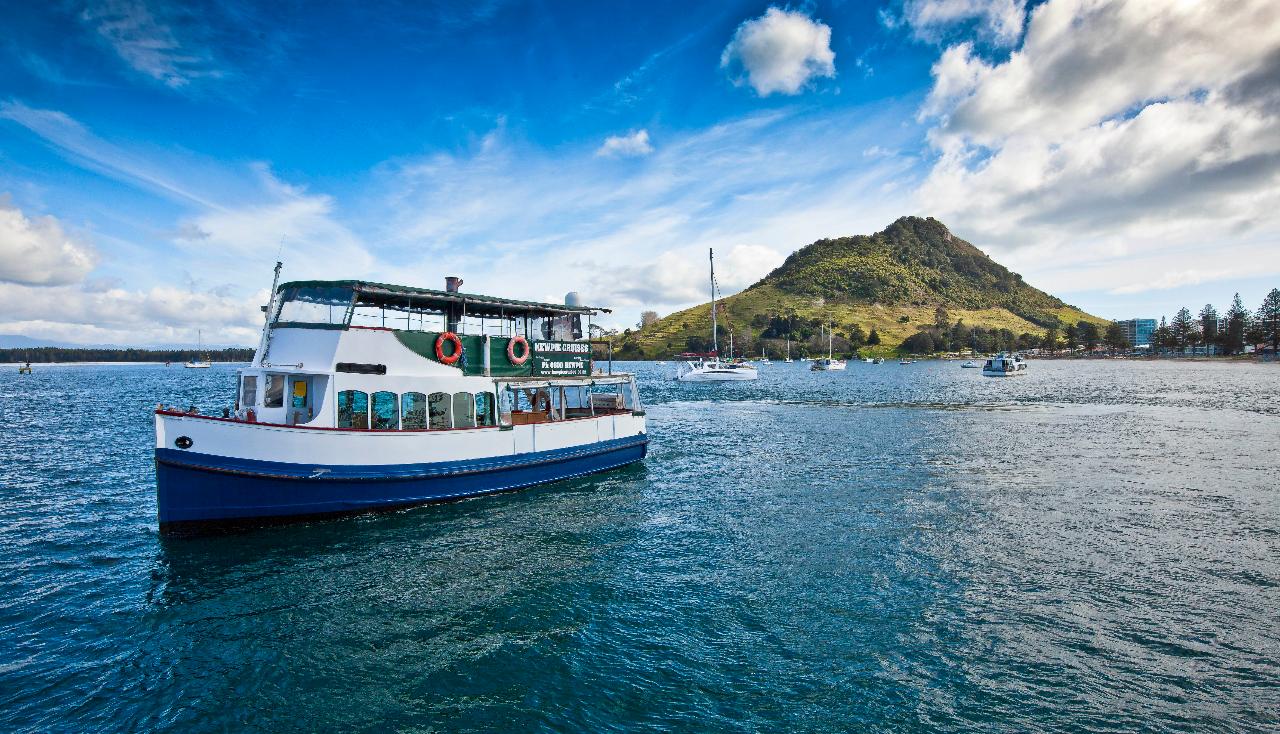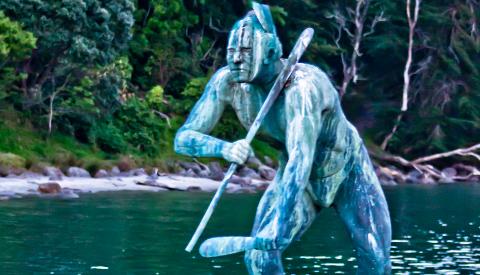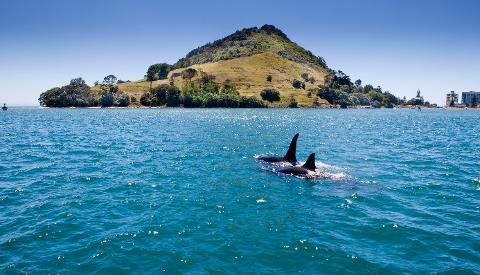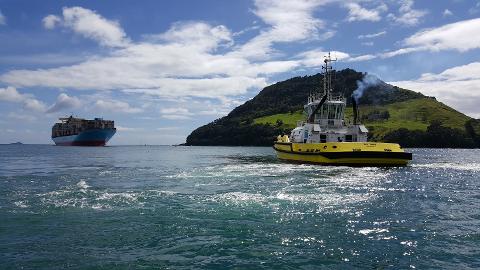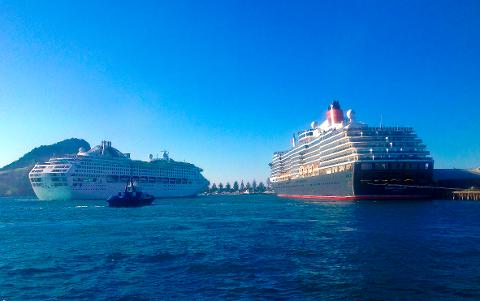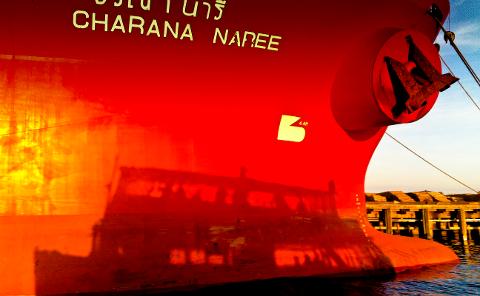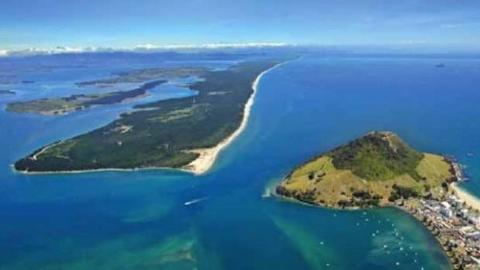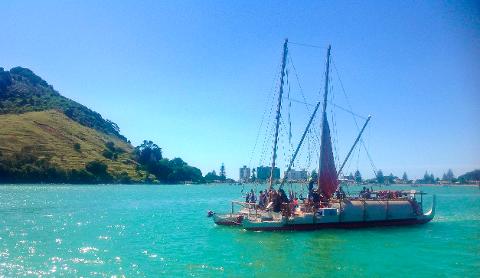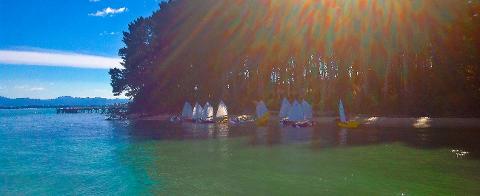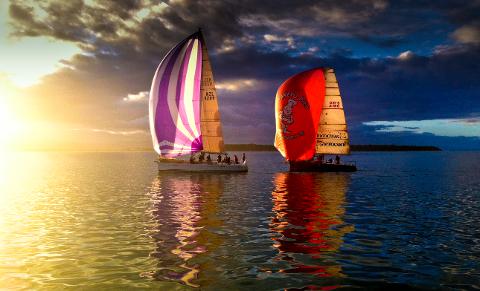 Duration: 1 Hours (approx.)
Location: Tauranga Mount Maunganui , Bay of Plenty
Product code: KEW1HR
Bay of Plenty's best value Scenic Tour: It's a special opportunity for families with children under 12 years as they travel FREE - it's massive value. Popular with everyone, local Tauranga residents and visitors from around New Zealand or overseas...
No hassles with time. It is relaxing and easy aboard the iconic KEWPIE. Located at PILOT WHARF Mt Maunganui, Tauranga (see map)
KEWPIES' popular tour travels through the Tauranga inner harbour surrounded by the Grand Kaimai range. Discover the secluded island of Matakana, where you have an option to stay for an hour or two and be picked up on the next tour.

Scenic features include the Statue of Tangaroa, a diversity of landscapes from untouched white sandy beaches, lush green forests, islands and small village settlements, contrasted by the massive highly developed port infrastructure. Get close-up with cargo and container ships or visiting cruise ships as we travel through Stella Passage and New Zealands largest port.
It's easy to get on

Select a day and time from the schedule online.. we have a helpful person contactable on 021605965 if you have any queries.

Matakana island Hop on / Hop off

Passengers can get off at Matakana Island beach anytime and be picked up
anytime on the same day at no extra cost. Spend an hour or a day on the
sandy beach with a swim and picnic or fishing. This is strictly a beach
visit (the forest can not be entered due to FIRE RISK) It is a private
forestry. Keep our beaches clean (return all rubbish back to the boat)
Please note: Matakana Island drop off not always available due to operational factors - please get in touch, or chat with the skipper or crew on the day about getting off at Matakana Island.